ALL ORDERS SHIP FROM CALIFORNIA
Only 13 Shower Heads - available as of now!
🎉 UP TO 50% + FREE REFILL
Your Offer Is Reserved For
00

Hours

09

Minutes

55

Seconds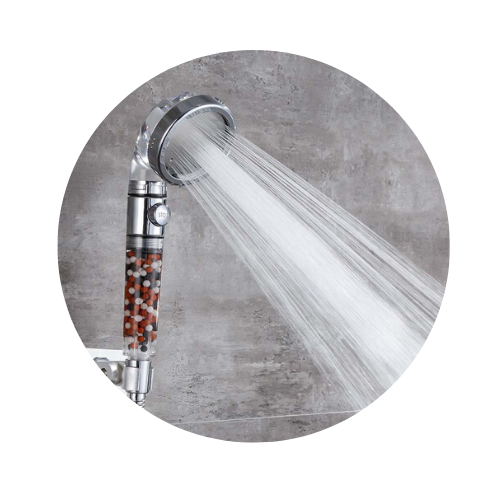 High-Pressure - Water Saving
Mineral Cleansing Shower Head


Improves Hair & Skin Health

+200% Increased Water Pressure

3 Shower Modes For Relaxation


Your discount 'SPA50' was applied.
STEP 1: PICK YOUR BUNDLE DEAL
Buy multiple units and save even more!
STEP 2: CUSTOMER INFORMATION
STEP 3: SHIPPING INFORMATION
All transactions are secure and encrypted.
🔒 Secure 256-bit SSL encryption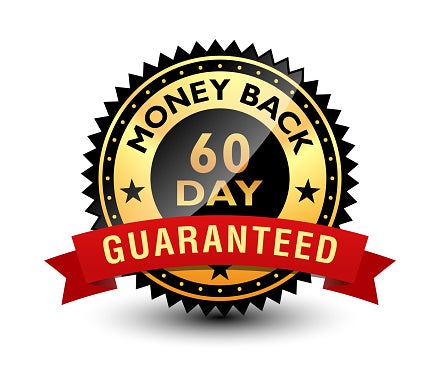 60 Day ShowerEnvy Guarantee
Try it risk-free today! Don't LOVE it? Simply send it back for a full refund.
What Customers Are Saying About Us:
August Otway

Absolutely amazing! I got mine about a week ago and see huge difference in my eczema. My skin and hair has never felt so amazing! Three settings on it is great. Definitely told all my friends about it!

103
Karen Isabella Dearing

This healed my psoriasis, nothing else worked! I love it feels so good..my daughter claims it's the best shower she's ever experienced! I bought extra beads and will be a life long customer...

14
Kate Beleal

Me and my boyfriend got one 6 months ago and we LOVE IT! It forever changed the way we shower. Soft skin, my hair no longer feels like straw. It's made it feel so soft. The pressure is great. I love that I can turn it on and off with just a button. And best of all when you stand under it, it feels like I'm under a waterfall. So so great.

27
Common Questions & Answers
How Long Does Shipping Take? We send all orders via United States Postal Service (USPS) or other courier options for Europe & Asia.
Domestic Shipping To USA
Standard / Arrives 5 - 7 Business Days
Priority / Arrives 2 - 4 Business Days
International Shipping to EUROPE, ASIA & Other Continents
Standard / Arrives 9 - 17 Business Days
Priority / Arrives 6 - 12 Business Days
Allow 1-3 business days for orders to leave the warehouse.
​Is My Credit Card Information Secure? Yes. The entire form is encrypted and securely processed directly with the issuing merchant (VISA, MasterCard, American Express, or Discover).
Can I get some other products to complement my order? Yes. After your order is placed for the ShowerEnvy™ you can choose from some products that can be added to your order. They are completely optional.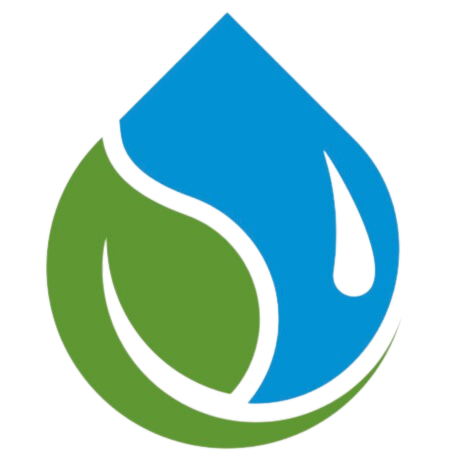 1-833-669-4376
Support@showerenvy.com
Copyright © 2023 Shower Envy